Current issues
News from ASA
Here we inform you regularly about news from ASA and the industry. Please feel free to visit us here again. We will inform you about new products from our company on our separate page "New products".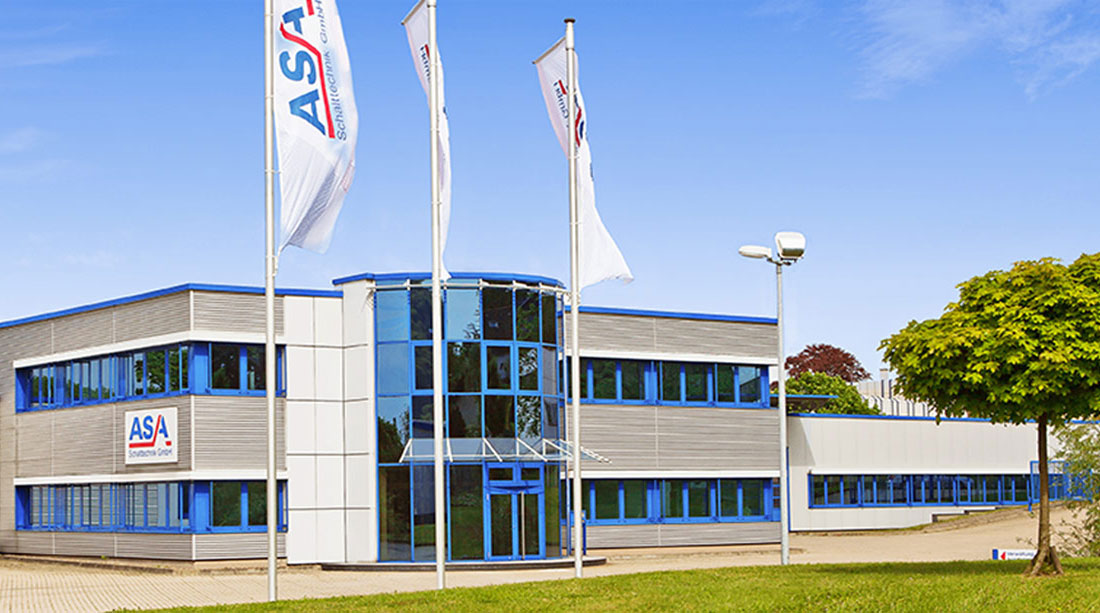 Merry Christmas!

Dear customers and business partners,
Days are getting shorter, temperatures becoming cooler. The year is nearly over – time to look back. Despite all challenges and events this year we might not forget to pause for a moment and turn to people and things we love.
We also take our time to thank you for the pleasant cooperation. We look forward to joint projects next year. We wish you and your family a Merry Christmas and all the best for the New Year.
As well as in the past we donate in 2022 again to the society for the promotion of "Kinderhaus Bad Oexen e.V." where children, teenagers and their parents get support after severe illness.
ASA informs you ...

Dear Business Partner,
Reports of the infectious disease have been flooding in over the last few days and weeks. What seemed so far away has now taken over the whole world. We sincerely hope that all colleagues in your company are well.
Today we would like to inform you about our current delivery situation as well as our assessment of the security of supply in the coming days and weeks.
We will inform you immediately of any changes in the delivery situation or new developments that could affect the future delivery situation and keep you up to date.
We purchase our goods mainly from European producers.
We also pursue an often deeply staggered multiple-supplier strategy.
Nevertheless, we cannot rule out delivery bottlenecks that are beyond our control. Border controls, border closures or production stoppages at partner companies can lead to extended delivery times at any time.
With our package of measures, we are trying to ensure that we can continue to deliver at the current level:
The employees operate separately from each other in sufficiently dimensioned protection zones without physical contact points.
Business trips are prohibited.
Prohibition of third-party access to our company building.
Duty to notify and ban from the house in case of symptoms or suspected contact with infected people.
However, in view of the dynamics of development and the associated risks, we recommend that you order products that are urgently required for your production, or to place call-offs from framework agreements in good time.
Please forward this information to all colleagues for whom it is relevant.
We thank you for your understanding and your trust.
We wish you all the best on behalf of the ASA Schalttechnik Team
ASA received approval for medical foot switches

We are very pleased to inform you that ASA has received approval for the current version of the medical standard for the FM series.
This CSA certificate contains the following standards:
60601-1: General definition of safety
60601-1-6: Capability for use
60601-2-2: HF surgical units and equipment
60601-2-22: Laser units (surgical, cosmetical, therapeutical and diagnostic)
60601-2-43: X-ray equipment
Please refer to our Sales Team – we are happy to advise you and offer you the optimal solution.
Have we sparked your curiosity?
Don't hesitate to contact us. We will advise you reliably and competently.